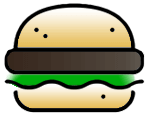 Sidetrack
A yummy selection waits for you at Sidetrack, 56 E Cross St in Ypsilanti! This pub offers some of the best food selections in the area. There's a spicy black bean burger that's out of this world, as well as sweet potato fries that everybody rants and raves about. Some people drive hours to eat the food here. The beer is cheap, too.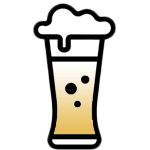 Tap Room
625 N Huron St will bring you to the Tap Room, an amazing bar located in Ypsi. This has quickly become a crowd pleasing favorite in the Ypsilanti area! The drink specials differ from day to day, and they're always worth checking out. With pool tables and a shuffleboard for you to enjoy, it's safe to say that you're going to stay entertained here.

Powell's Pub
Powell's Pub is a friendly neighbourhood dive bar located at 201 W Michigan with all of the options you're going to want for drinks and eats. They offer a pool table for entertainment, as well as a dart board. The drink specials is what is going to make you return time and time again, as you can get a bucket of PBR for only $13! Come on in today for a great experience in Ypsilanti.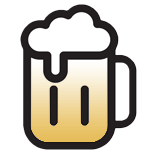 The Wurst Bar
The Wurst bar is actually the best! You can find this establishment located at 705 W Cross Street in Ypsilanti. This burger joint meets gastropub is known for their sweet potato tots, as well as the warm pretzel bites with pimento cheese. The best part about the Wurst Bar is the fact that you aren't going to spend a ton of money enjoying yourself here.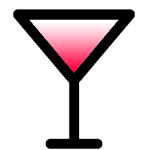 Smarty Catz
Smarty Catz is located at 16 N Huron St and it offers cheap and strong drinks to get you through the weekdays. This is a no frills option when it comes to dive bars, and we're certain that you're going to appreciate the cheap drinks here. The dance floor is tiny, but that doesn't stop the patrons from busting a move throughout the entire night. The funky music is another great plus to attending this bar.
Ypsilanti Zip Code or Zip Codes: 48197, 48198
For pricing inquiries or further questions: please give us a call at 810-201-4794.